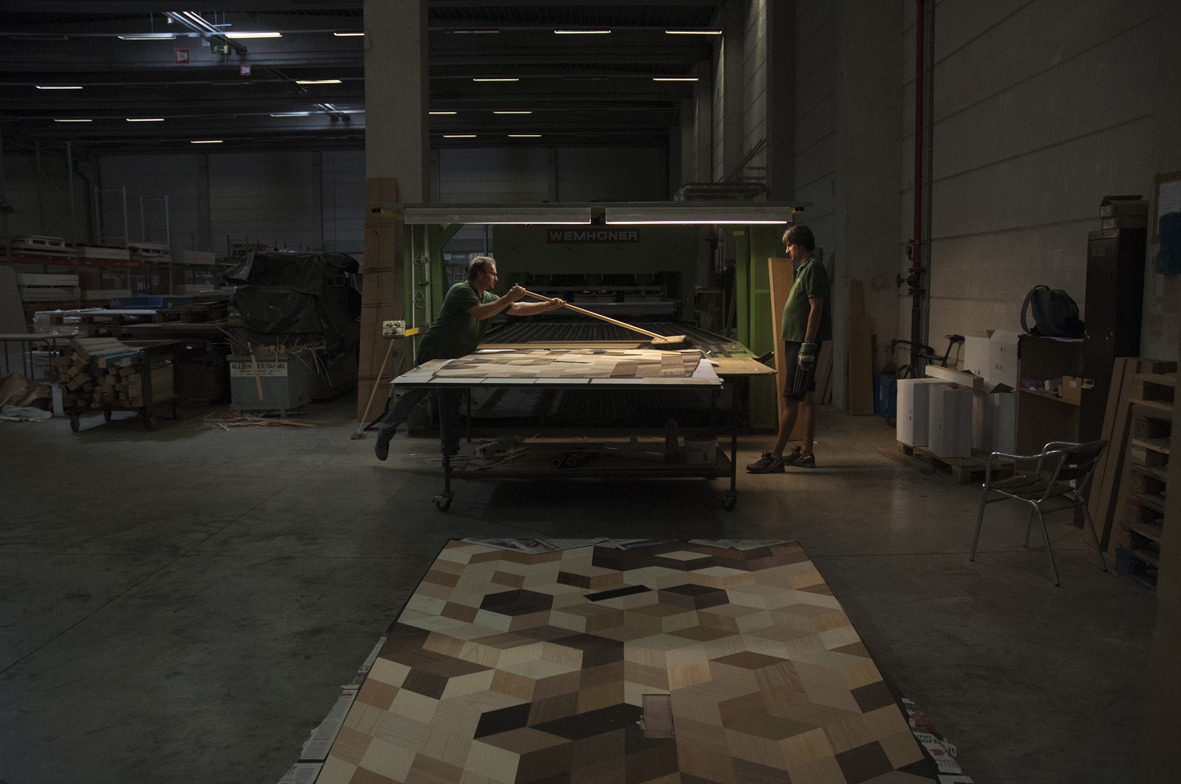 Expertise
At Bosq, not only do we know the technical properties of wood, we also master the techniques for processing the wood into a finished product.
Veneer Solutions
Loose Veneer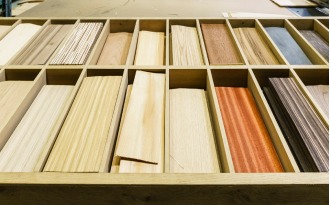 Veneers from the finest trees: Bosq not only has a large selection of the classic woods, but also offers exclusive and local veneers: veneers with a story, durable and unique.
Joined sheets
Veneer sheets or plates can be fully customized: you can choose from different cutting methods, jointing techniques and structures. We are happy to help you make the right choice according to application and budget.
Veneer panels
MDF boards with veneer on both sides. We supply them untreated or oiled.
Custom parquet
Choose character with a parquet floor in real veneer: unique, warm and authentic. Bosq offers a wide choice.
Matching Panels
For larger wholes, we ensure that color, texture and markings of the various veneer strips are matched.
Solid
Wide selection of solid wood for all kinds of indoor and outdoor applications. We can saw and plane everything to size.
Our Grasses
Bamboo
In collaboration with Moso.